The
Newsletter
"PRAYER OF FORGIVENESS"
I Bless This Day And Give Thanks For My Life...
I Forgive Completely All People Who Have Hurt Me (Repeat 3xs)...
I Ask All People I have Hurt To Please Forgive Me (Repeat 3xs) ...
I Apologize To Myself For My Wrongs To Myself And My Wrongs To Others... (Repeat 3xs)
I Apologize For All My Hurts Or Wrongs To All Life Forms (Repeat 3xs)...
With This Release, Freedom, Peace, Power And New Life, I Bless All Creation In The Entire Universe And I Fill The Entire Universe With My Love...
I Love Bless The Earth, All Life And All Humanity...
I Love Bless And Respect The Visible And The Invisible...
I Rejoice And Give Thanks For My New Life, Health, Peace Prosperity, And Freedom And Give Complete Blessings And Love To All Life Always...
Ah-Om... Selah... Allelujah!...
Anchor, Lock And Seal, Anchor Lock And Seal..Anchor Lock And Seal...
MAGNIFICENT VIMEO ARTAINMENT VIDEOS
ARTAINMENT: FREEDOM STEVE MCDONALD
Artainment: Freedom is What We Need, & Love Is The Solution."
ARTAINMENT: RISING IN LOVE ***
Astarius Powerful DNA Ascension Video *


* 10000 Sing Beethoven's Ode To Joy ***
ARTAINMENT: YANNI AT THE TAJ MAHAL
ARTAINMENT: Allelujah
ARTAINMENT: THE VIOLET FLAME ASCENDED EARTH
PINK EGG MEDITATION
ARTAINMENT :THE EAGLE AND CONDOR
PARAQUAYAN HARP MUSIC
BRYAN DE FLORES
PROFOUNDLY BEAUTIFUL SILK TAPESTRIES
ARTAINMENT: LOVE
RUMI POETRY AND ART
THE SOUND OF GRATITUDE
GLOBAL PEACE IS HAPPENING NOW!
ARTAINMENT: OM AT LAST
PEACE*
EARTH ASCENDING
You & Me Moody Blues
ARTAINMENT: Crystal Fountain of Light
ARTAINMENT: BRING FORTH YOUR HIGHEST VISION *
WONDERFUL LAND
Appalachian Spring
ARTAINMENT" BEAUTY
Cymatics, Sound & Consciousness
VIMEO: MAGICAL MOVING MANDALAS
ARTAINMENT THE ALL IS IN THE ALL
Lakota - The Star People * An Inspiring Message For All Of Humanity
ARTAINMENT: GLOBAL HEART MEDITATION


ARTAINMENT : A COSMIC CHRISTMAS CELEBRATION

ARTAINMENT: Epiphany
KRYSTAL MAGIC ORCHESTRA MUSIC DNA ACTIVATIONS ANGELIC GUIDES YOU TUBES

Stunning Photographs That Will Leave You in Awe (66 pics)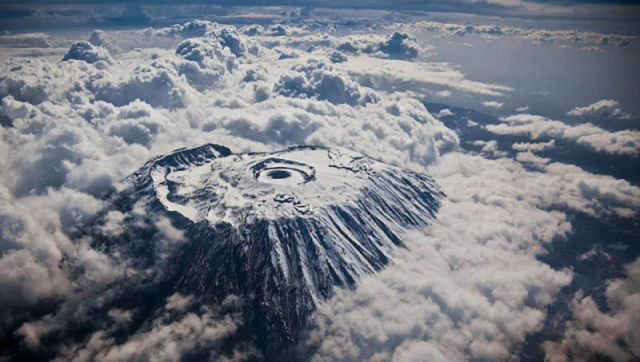 The Waterfall Island at Iguazu Falls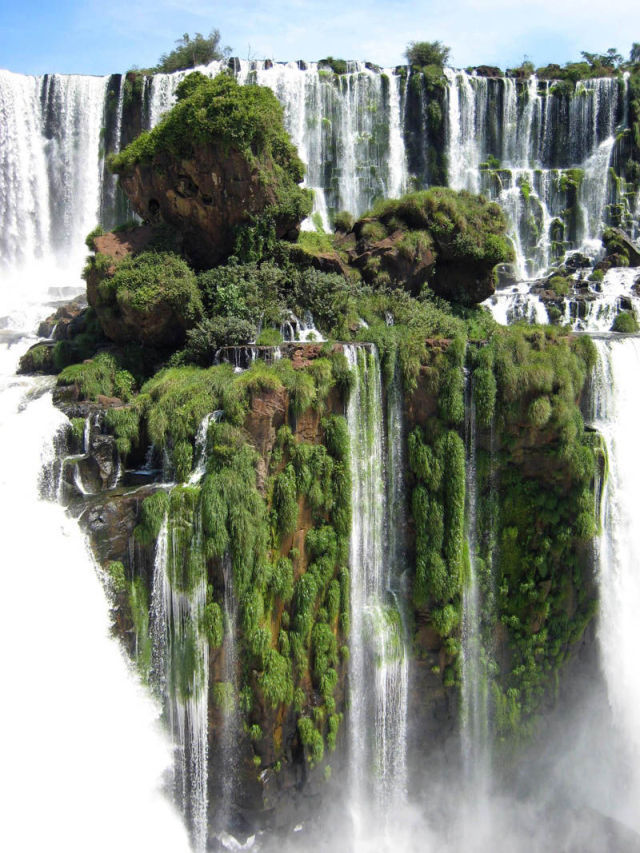 ·
SUPERB MESSAGE: MEREDITH MURPHY: RETURING TO WHOLENESS
AA MICHAEL 12 STRANDED DNA ACTIVATION Galactic Federation of Light

ARCHANGEL MICHAEL - END OF 3D MATRIX TIME PROGRAM 1222015 GALACTIC FEDERATION

22 SIGNS THAT YOU ARE EMBODYING YOUR HIGHER SELF
The Great Pleiadian Message Terrific!!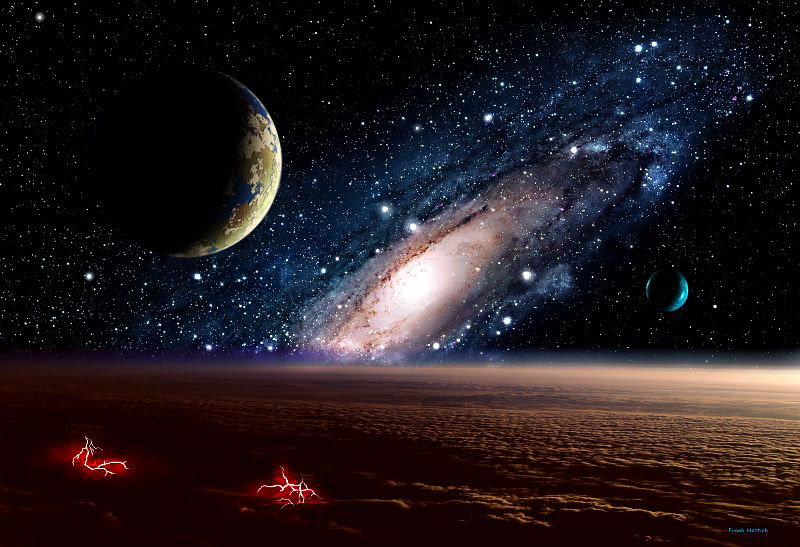 Explosion of Light Within by the Andromedans

The Many Benefits of Expressing and Receiving Gratitude

2012 Divine Activations and Affirmations***

ASTARIUS AFFIRMATIONS/PropheticPrayer
"Star Dust"
by Jean-Luc Bozzoli
© Jean-Luc Bozzoli
"The whales have postulated the incredible idea that Whales can and do influence the minds of receptive people. Whales are only mirrors of the great Mind that human cultures recognize as God. They are not divine beings, in the supernormal sense, but are mystics who intervene between the unformed cosmic unconscious and the human conscious mind. Whales are not interested in human adoration, but are living symbols of love which they see as a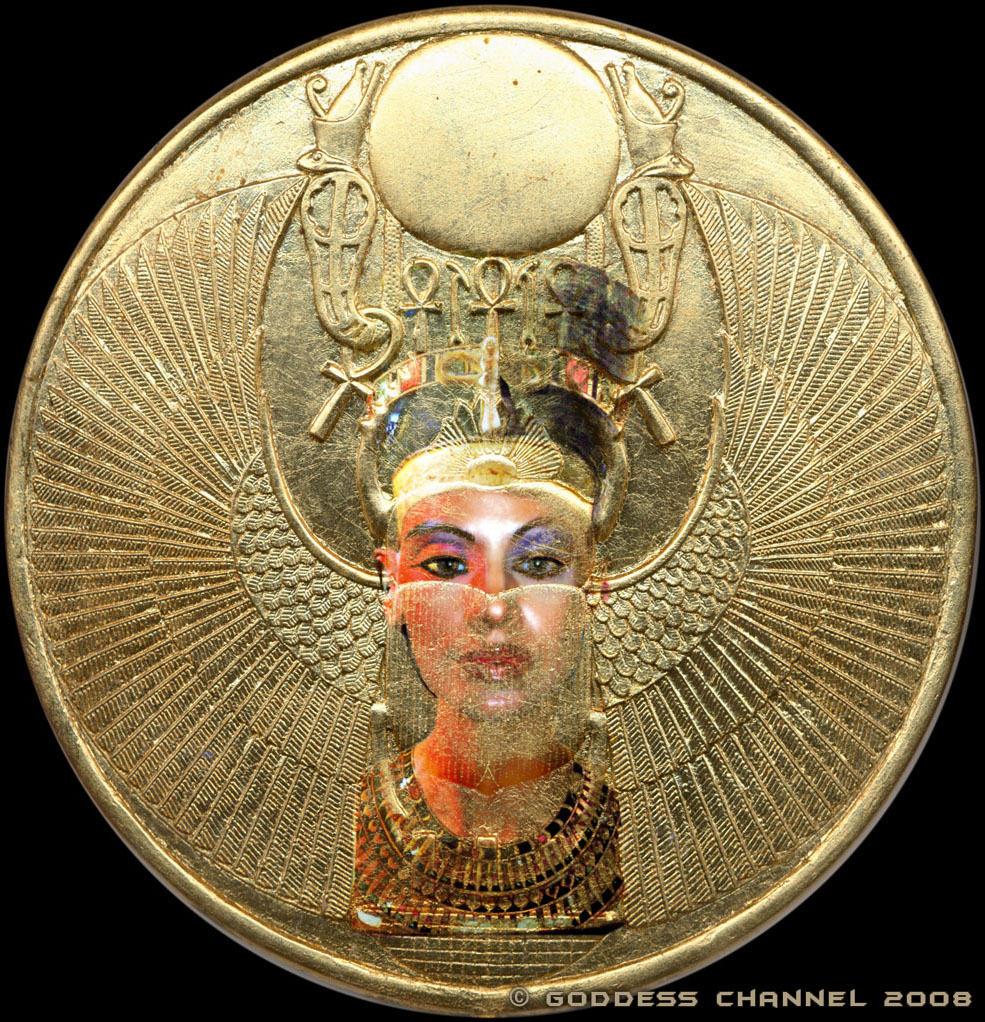 "Head of Nefertiti" by Penny Slinger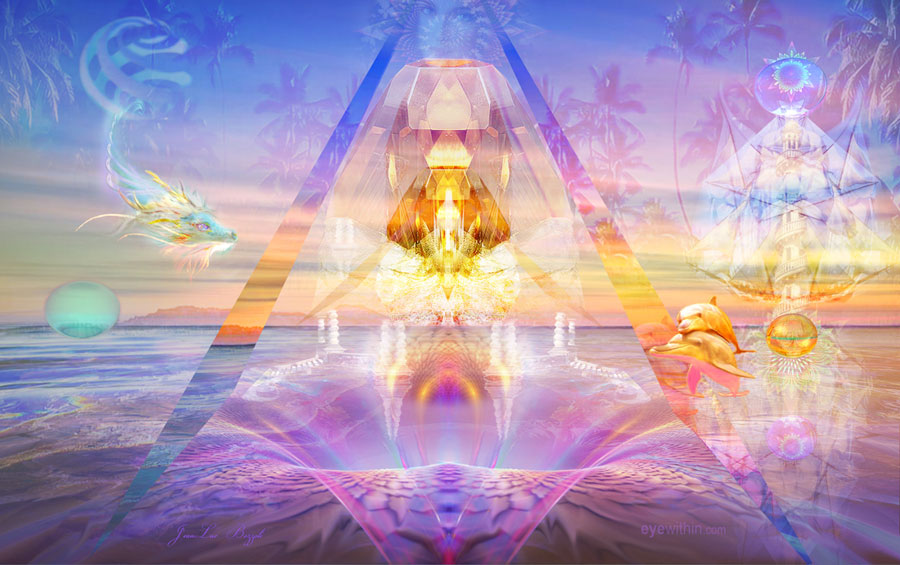 Kindness is in our power, even when fondness is not.
ARTAINMENT: THE METACUBE : A DIVINE MYSTICAL REVELATION
ARTAINMENT THE ALL IS IN THE ALL
ARTAINMENT: UNIVERSAL MIND MEDITATION
YOUR EMERGENCE FROM THE CHRYSALIS ~ ARCHANGEL GABRIEL VIA SHANTA GABRIEL SEPTE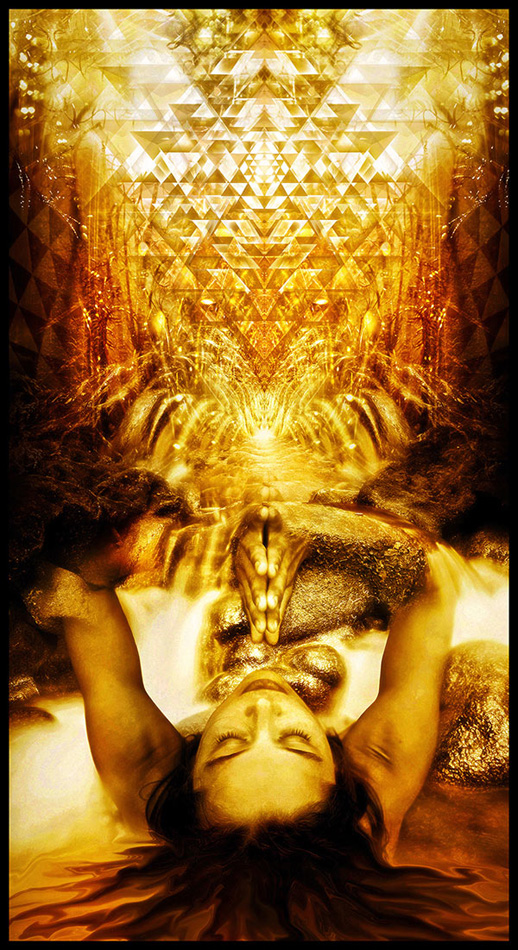 "Fountain of Boundless Love"
by Jalai Lama
© Jalai Lama
Kindness is the language which the deaf can hear
and the blind can see.
~Mark Twain~
The Tsunami of Luminous Light and the Return of the Divine Masculine Frequency
– How SEPT WAVE X WILL AFFECT YOU GREAT INFO!!
Cosmic Impact, Assimilation and Integration---The Arcturians ***

ARCHANGEL MICHAEL ~ COSMIC WAVE 9-7-15 Galactic Federation of Light
LORD ASHTAR – The End of the Beginning! Ascension Of Humanity Is Imminent!