VISITORS 144,487

Return to the Light party Home Page
ON 2012: THE ASCENSION AND THE ASCENSION PROCESS

We are in a time of profound and fundamental shifts in consciousness. We need to educate ourselves regarding this truth and gain a deeper understanding regarding this profound consciousness / energetic transformation that is happening NOW.

This definitive website / guide provides invaluable insights and practical materials regarding 2012 and the Ascension process.




We, humanity are now passing through a gateway in our psycho-spiritual development. We are witnessing, participating in and experiencing the disintegration and reintegration of the socio-economic and philosophical matrix of this planet / solar system. We are becoming increasingly aware that we are co-creators of our own destiny. Our future is being created NOW through the choices we are all making.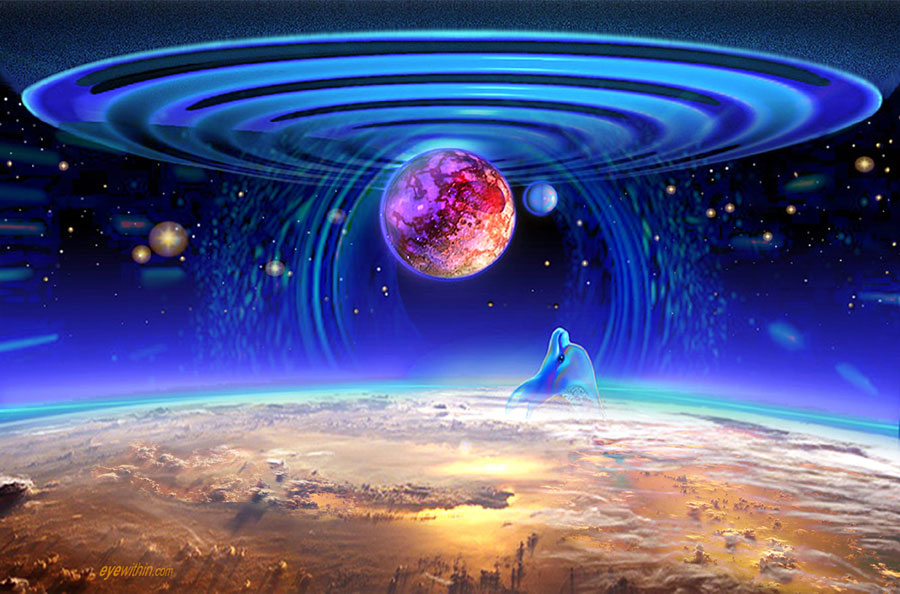 On Prophecy: "The Future Is Happening Now"

BILLY CARSON: FRACTAL HOLOGRAPHIC UNIVERSE

TRANSCENDING THE ILLUSION OF LIGHT VERSUS DARK

AUGUST ASCENDED AND FREE JOURNAL...
THE GREAT SOLAR FLASH THE GALACTIC WAVE OF LOVE

PLEIADEAN MESSAGE TO HUMANS : EARTH MASTERPIECE PROTOCOLS

PLEIADEAN LIGHT FORCES TRANSMISSION 3/21 SOLAR FLASH PORTAL EVENT
SANANDA : THE EVENT IS COMING!!

JUDI SATORI: GREAT ASCENSION SITE
THE GREAT BELL CHANT THE END OF ALL SUFFERING

THE ASCENSION FLAME INVOCATION

The Violet Flame Ascended Earth****
INVOCATION OF THE VIOLET FLAME OF A THOUSAND SUNS..
THE LIGHTNING CRYSTAL PYRAMID OF METATRON


METATRON: THE LIGHT INCUBATION CHAMBER
THE SOPHIA CODE: A LIVING TRANSMISSION FROM THE SOPHIA DRAGON TRIBE
DR.AURORA JULIANA AREIL: GLOBAL HEALING FORUMS

MEG BENEDICT: 12/12 STARGATE ACTIVATIONS
MEG BENEDICT : POWERFUL SPIRITUAL ASCENSION ACTIVATIONS
SELACIA: THE COUNCIL OF 12
Jesus - There is Absolutely Nothing To Fear.
Re-Establishing Esoteric Chronology in World History

DON BECK: THE FUTURE OF HUMANITY REVEALED